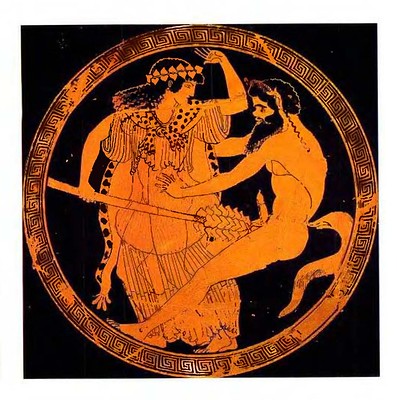 What happens to eroticism and sex in a time of pandemic? Personally experiencing this vulnerability, in which health and life are at stake, doesn't seem conducive to making love. The higher level of social, personal (indeed, existential) anxiety might temporarily but effectively suffocate the always delicate erotic spirit.
A change in proximity
Greater degrees of confinement of course have an effect on people. There's less freedom of movement. Proximity affects how people bond – and how they differentiate. For example, it's adaptive to re-bond in new ways, with new core civil values of hygiene and social distancing.
Effects on human nature
Many are having a positive experience with increased teamwork at home. Yet human nature also creates the opposite effect during times like these, with a tragic increase in domestic violence.
Paradoxically, both of these positive and negative effects are both likely to put the brakes on eroticism and sexuality.
The paradox
The functional teamwork required to maintain hygiene, and the deadly seriousness of it all, can combine to erase the imagination and playfulness with power that feed erotic and sexual life. On the maladaptive side, domestic or malicious intimate partner violence (IPV) of course destroys the relationship itself. The proximity & confinement pushes the pre-existing toxicity past the breaking point.
How does eroticism survive?
Outside of malicious IPV situations, eroticism survives when relationship partners decide that it must. That erotic and sexual life is a refuge from the storm. That play enlivens the soul deadened by anxiety. That all that distancing was also disconnecting them. Time – which was so unavailable before – is more so now. They carve out erotic time and protect it – it's fragile.
Remember the narrative
The pandemic is also a narrative, one with much power and complexity. Erotic life encompasses different narratives. If you are in a partnership which has already developed erotic narrative(s), they are worth reviving and renewing.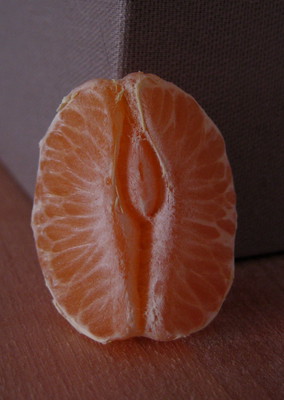 Let humor in
Let humor back into your life. Humor that might work just for the relationship partners and no one else. Humor's subject matter is often a relieving restatement of a tragedy. Humor reorganizes the tragic narrative in a way that uncovers a new one. This way of seeing humor links Charlie Chaplin to Richard Pryor to… you.
Banish shame
Shame in all of its forms directly stifles eroticism (unless playing with shame is the erotic goal.) Take this time to look at how shame affects you personally and relationally. Perhaps this is the time (since you may have some) and place to banish shame from your life.
There's more…
There's more that you can do to revive your erotic self. This may well be the time to address it.
Image Credits: Top: pixelsniper; Lower: blondetpatrice