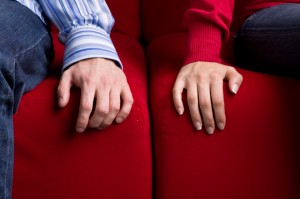 Due to the COVID-19 pandemic, my office has followed all directives from recognized public service medical authorities. Effective March 9, all client appointments have been conducted online via streaming video or by phone. We are all facing a long period of adjusting and coping.
Personal note
As a nearly 67 year old individual, I have a higher than average risk profile. Today I cannot predict when I will be able to return to a physical office-based practice.
Streaming video security
The security of streaming video is critical. My office has chosen VSee as its preferred HIPAA compliant portal. Their original, free Messenger application is available in all desktop and cell phone versions.
I have filed a "business associate" agreement with them required by law (it's not a financial relationship.) VSee has been a leader in HIPAA-compliant streaming video communications.
Specific consent form
All clients will receive a pdf copy of a consent form for online treatment services. This has been professionally developed by the Clinical Social Work Association, a national organization (I have been a founding and current member)
Out of work
To my current clients who may be out of work due to the slowdown caused by the pandemic. If you have lost the insurance coverage you relied on, I will continue working with you through your period of lost benefits.
Intake process as normal
The secure online intake form process continues unchanged from previous years.