I thought I would try to have some fun taking a poke at a feature commonly found on the websites of my professional colleagues. I don't think I am at the level of great satire here, but I try.
Target Of Satire
What features of therapist websites am I taking a poke at?:
overstated promises that therapy will bring great relief?
the profusion of specializations advertised for every conceivable problem or population?
the often posed question, "Are you stuck?"
the reminder that you must submit your own claims to your health insurance carrier?
No, friends, it is none of these. Then what, you might ask? It is images. Images! Generally lovely images of peaceful, beautiful things, illustrating worthwhile goals and desirable outcomes.
If you see a picture of a smiling person on a therapy website, then that therapist is saying that you can expect to be smiling at some point as a result of seeing that therapist or agency. If you think that there is another message there, and one that relates directly to the services being offered, please let me know via the comment window below. I might well have to concede that I have slipped into being a curmudgeon of some kind.
I am not against smiling or happiness of course, and I think humor is a big part of my style. But on this site, I am never going to infer or suggest that anyone can expect such things from therapy with me. Cosmetic dentists certainly could use images of smiling people on their websites. So could comedy writers, party clowns and wedding ring merchants.
Rebuttal
Someone could easily say, "Wait a minute, Mr. Odell. You're just "mansplainin'" away that your site has no images. It is visually boring, with just text, text, text and a variety of earth tones that went out of fashion years – no, decades – ago! The great majority of the general public, including therapists, love visual media – and so do websites!! And, you are excluding visual learners. Life – and psychotherapy – is tough enough, so what's with the boring "no images" policy?
The Wise Ones
On top of this retort, the business side of my life has some feedback. Wise men and women of the Internet, also known as SEO (search engine optimization) consultants, whisper in my ear that website photos are like offerings to the Google Search-God. Photos testify to the importance, richness and all-around holiness of a website. And that helps wanderers searching the internet desert find my therapy oasis more easily.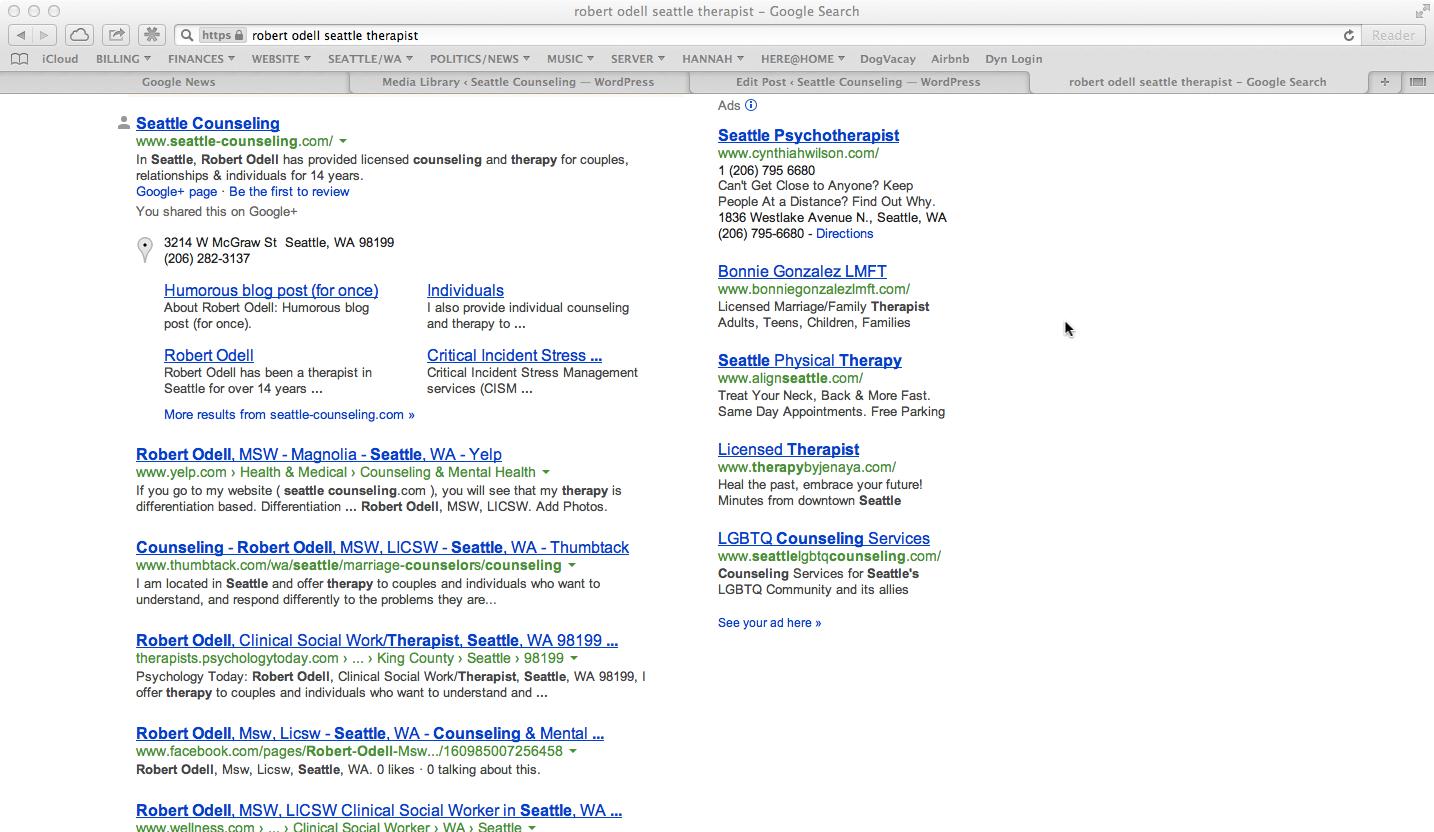 Therapy Is Not…
All of these rebuttals and whispers are convincing enough, but I still think it's true that psychotherapy should not be linked with images that convey::
…deep personal peace and contentment

… awesome transcendence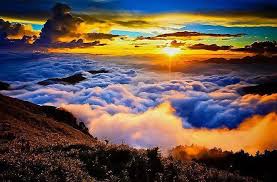 …relational bliss and the romantic ideal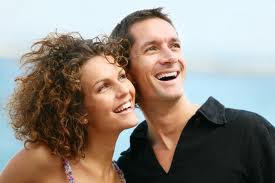 …a unity with nature at peace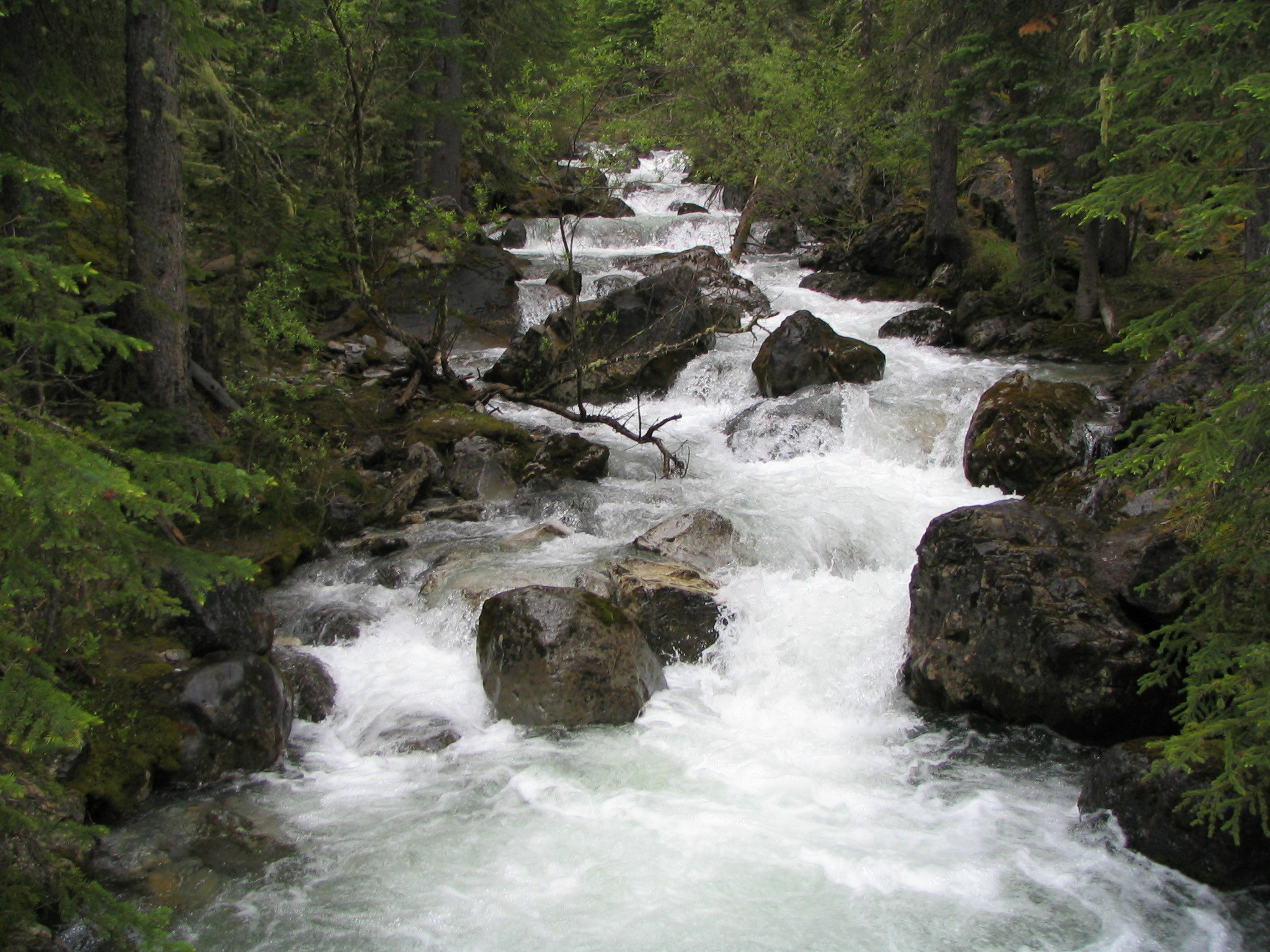 …or even just a nice pretty flower.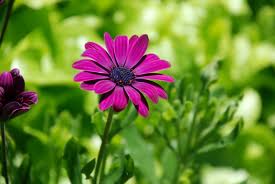 OK, So Now What?
So, what to do with my high-minded principles? Maybe I should post true-to-life-and-psychotherapy stuff like:
Arguments?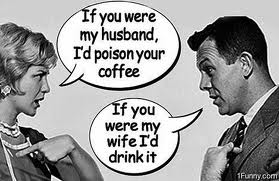 Scientific analysis of sadness?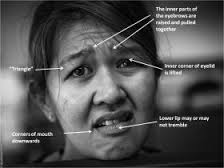 Civilization and its discontents?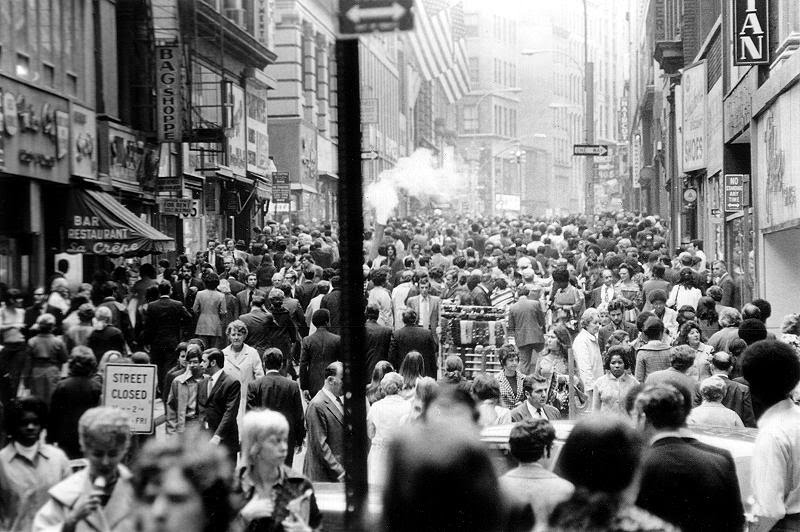 Help!
Oh dear, what's an honest, hard-working professional to do? Please let me know what you think.